Careers at ICMH
We are a not-for-profit organization who has achieved the Accreditation Primer Award in 2017. Island Community Mental Health uses national standards to guide our organization to effectively examine and improve the quality and safety of our services, and achieve excellence in all areas (i.e. governance, service delivery, leadership, medication management, infection prevention and control) of the organization.
In accordance with the vision, purpose and values of Island Community Mental Health, our vision is to be a leader in the delivery of psycho-social rehabilitation services, helping individuals experiencing mental health challenges achieve personal recovery in an inclusive society. Our mission is to help individuals experiencing mental health challenges by promoting individual recovery through evidence-based programs, housing, community partnerships, client and family involvement.
We promote integration in the communities surrounding Victoria through partnerships with the individual, their family members and the community, to enhance and enrich the quality of life for people with a mental illness.
To further help serve our community, we are looking for compassionate and dedicated employees to join our team.
Current Employment Opportunities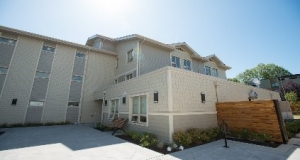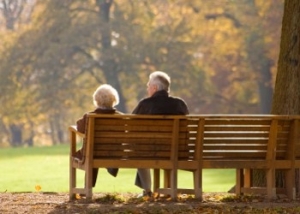 If interested, please contact Destiny Geske via email at destiny.geske@icmha.ca or via phone at 250-389-1211 ext. 240.
For other ICMH job opportunities, please visit www.indeed.com.
---