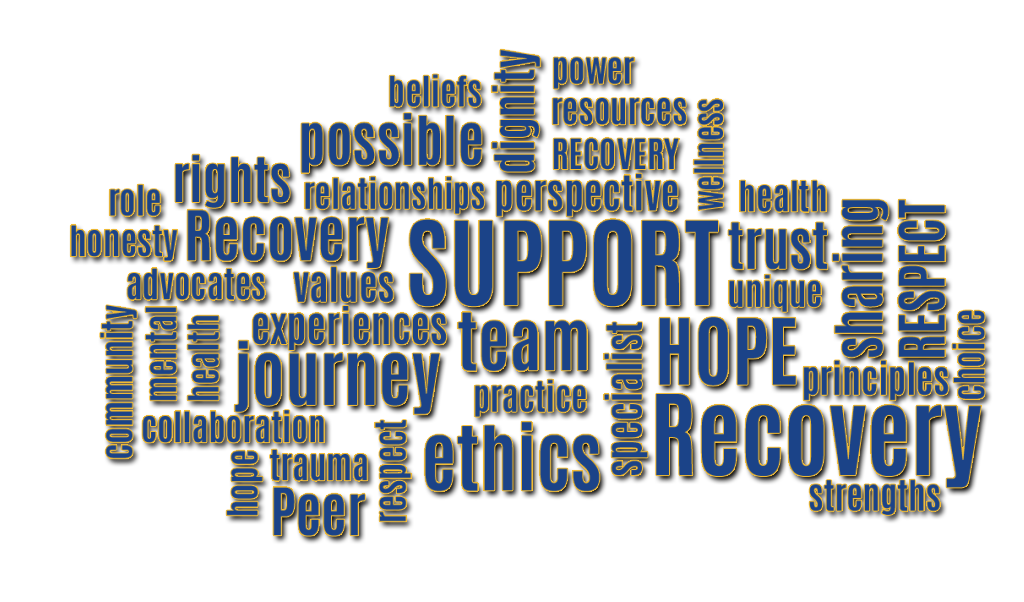 Island Community Mental Health offers three types of housing:
LICENSED RESIDENTIAL CARE
Licensed Residential Care for individuals who require 24-hour support and supervision while recovering from mental illness or substance use disorders. Our Licensed Care programs provide meals, medication support, and staffing 24 hours a day, seven days a week.
SUPPORTED HOUSING
Supported Housing for individuals who are able to live independently, but still require regular supports to maintain their tenancy and support their ongoing recovery. Individuals in Supported Housing work with a Housing Coach.
INDEPENDENT HOUSING
Independent Housing for individuals and families. ICMH offers a variety of bachelor, one-bedroom, two-bedroom, three-bedroom, and townhouses. There are no supports or services provided to individuals in our independent housing. Some units have a subsidy available through BC Housing, while others have rent determined by income, and still others are rented at market rates.
We are a member of BC Housing's Housing Registry. To apply for housing, please fill out your application using the Housing Registry.
Please be aware that the wait for independent housing is approximately two years.