2 WAYS TO HELP
We have a wide variety of opportunities for volunteers, and because we are hoping to expand from our traditional volunteer positions to look at new areas where we could use volunteers, we hope there will be something that will be of interest to you.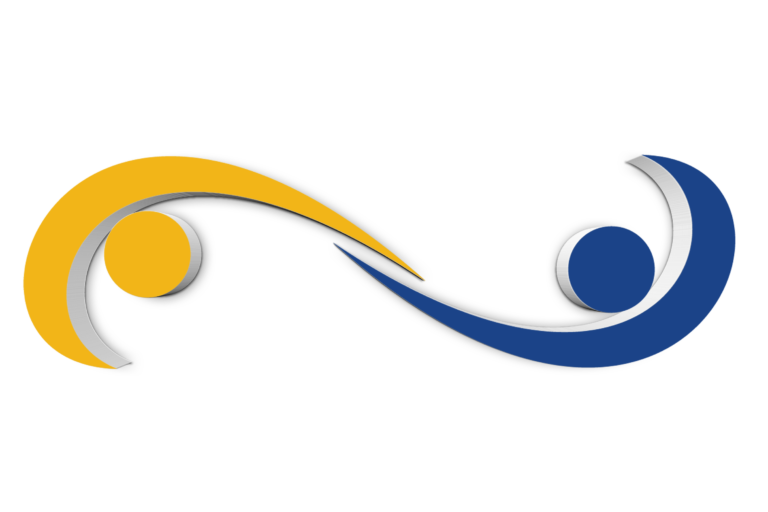 Our Sponsors
ICMH also extends a sincere thank you to our members and donators for their belief in our work.
Membership fees and donations from individuals, corporations, service clubs and associations in the community help make our efforts possible.
To the following donators, we wish to recognize your outstanding support of our Agency:
Vancouver Island Health Authority
United Way of Greater Victoria
Ministry of Employment and Income Assistance
British Columbia Housing Management Commission
Municipality of Saanich
L.A. Fraternal Order of Eagles
Women's Auxiliary of Island Community Mental Health
Private donations and memberships
City of Victoria
Township of Esquimalt
Capital Regional Hospital District
Your support is vital to making our work possible.