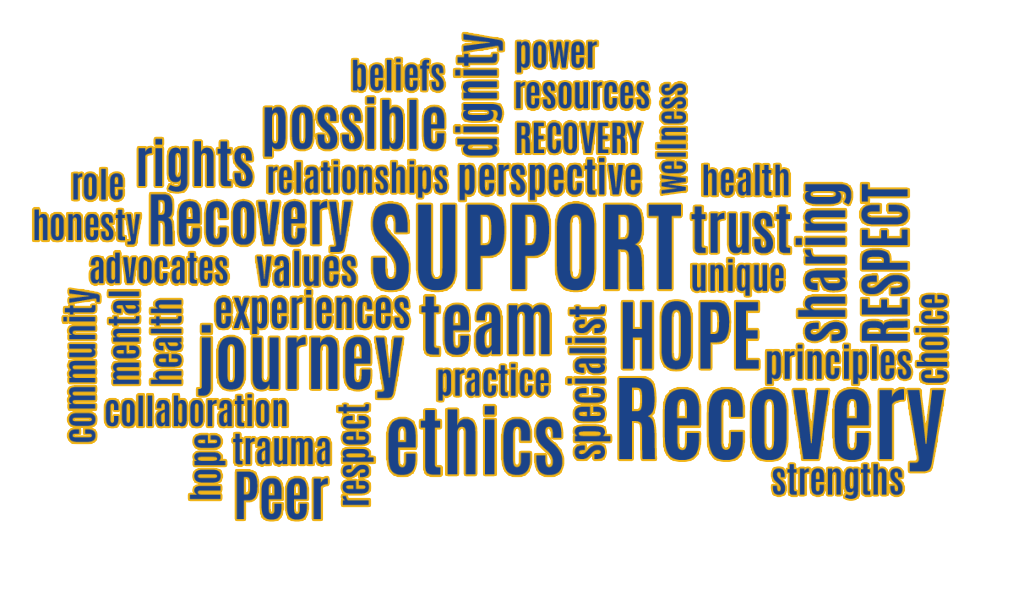 Grow is a recovery program that promotes wellness and community integration. We can help you to learn new skills, live well and find new and rewarding opportunities in leisure and a healthy lifestyle.
Peer Suport hosts a variety of drop-in groups held in an inclusive and supportive environment. Led by trained Peer Supporter with lived experience. Supports individuals with lived experience of mental health to connect, learn and have positive experiences.
Our housing program offers various, affordable housing for individuals and families. These programs are designed for persons with disabilities and families with limited income. We also have three residential group homes, providing 24 hour a day care and support for people with severe mental illness, McCauley Lodge, Greenridge Place and Eagle Rock Heights.