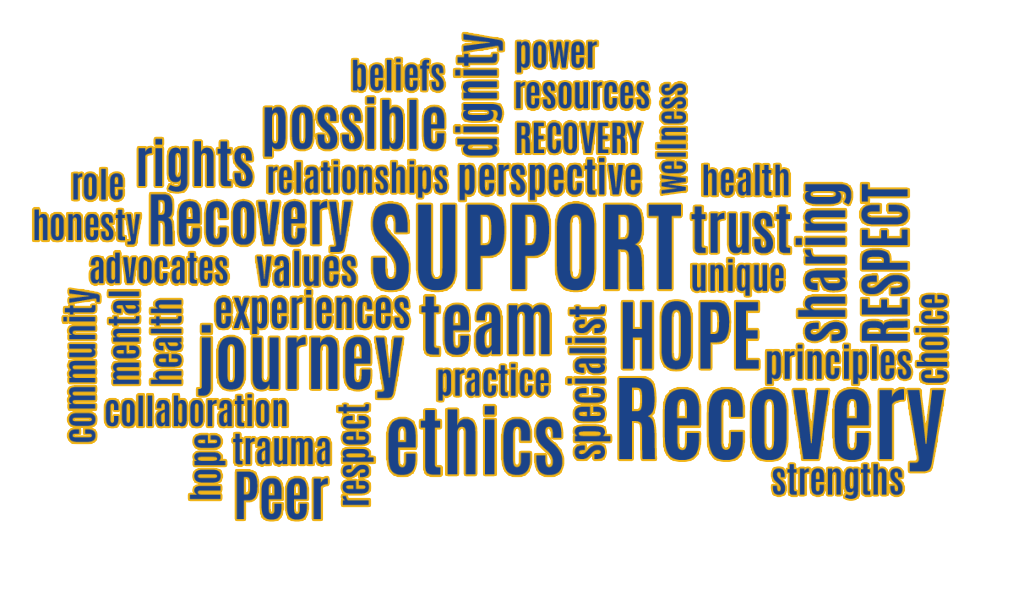 GROW is a recovery program that promotes wellness and community integration. We can help you to learn new skills, live well and find new and rewarding opportunities in leisure and a healthy lifestyle.
The Seniors' Support Network has provided a great program of activities for seniors with a mental health since 1982. It is a fantastic place to connect with others, and build social support networks, try something different and meet others.
The BRIDGE Centre is an activity-based program for people with a mental health disorders and cognitive challenges, held three times a week (Tuesday, Thursday and Friday) at our Skinner Street location.
At ICMH our experience has shown us that people with a mental health challenges can participate fully in taking training or any kind of education and for many a return to school can be an important part of the process of recovery.
Our housing program offers various, affordable housing for individuals and families. These programs are designed for persons with disabilities and families with limited income. We also have three residential group homes, providing 24 hour a day care and support for people with severe mental illness, McCauley Lodge, Greenridge Place and Eagle Rock Heights.
We believe that you can work when you have a mental illness. We offer a supported Employment Program that serves people who are experiencing barriers to employment as a result of mental illness or addictions. No groups, no workshops, just one on one support to get you where you want to go with your employment.