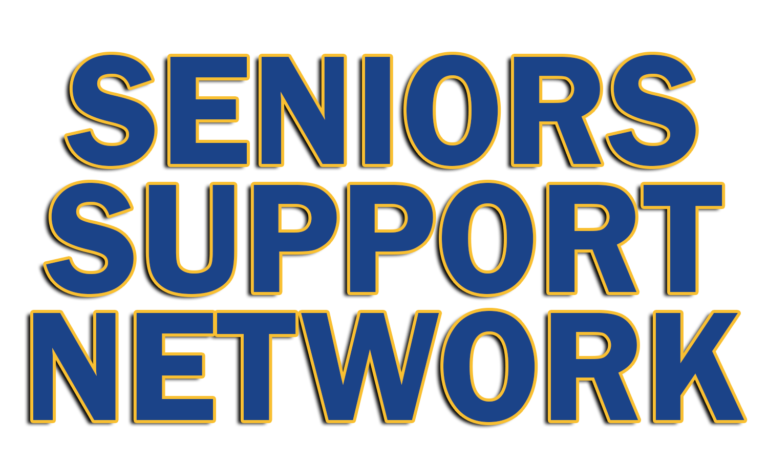 What Is The Senior's Support Network?
The Senior's Support Network is an activity-based program for adults 65 years of age or older who are experiencing mental mental health challenges. The program focuses on decreasing social isolation, peer support, healthy living, and increasing/maintaining independence.
"I love coming here…I wouldn't miss it for anything!" – Senior's Support Network Client
Philosophy
The Senior's Support Network provides Psychosocial Rehabilitation (or PSR) services which are designed to promote personal recovery, community integration, social interaction and access to community resources. Through focusing on personal strengths, we help individuals develop skills with the goal of maintaining quality of life.
At the Senior's Support Network, we focus on what people CAN do, not what they can't do. Clients work together with staff to determine what they want from the program, and how staff can support them. Our programming is designed to foster interaction between members and with the larger community. These activities promote health, education, physical and mental activity, and fun. The program offers clients a variety of activities designed to increase self-esteem, promote socialization, improve general well-being, and maintain mental health.
The Senior's Support Network meets weekly at 125 Skinner Street on Wednesdays from 10:00am-12:00pm or 12:30pm-2:30pm (depending on the group). We can assist in arranging transportation through HandyDART, or in helping to plan a bus trip. Light refreshments are served.
How to Get Involved
Referrals can be made by any collateral support such as a psychiatrist, case manager,
family/walk-in doctor, community support worker, psychologist, counsellor, healthcare provider, or by self-referral.  
Please reach out to Program Coordinator Athanasia Moulatsiotis (contact info below) to discuss some options that may be available.