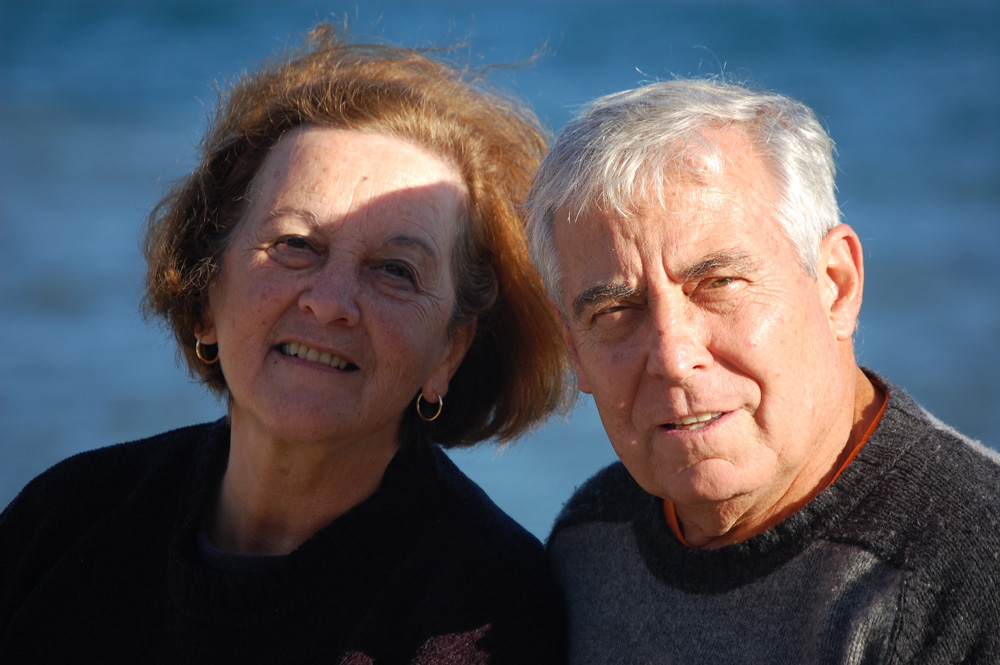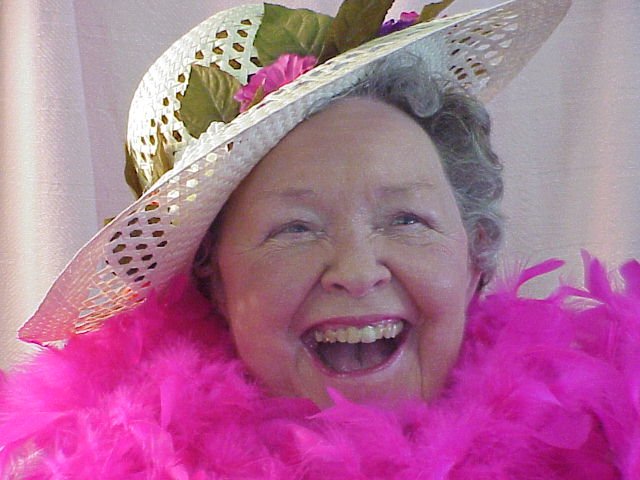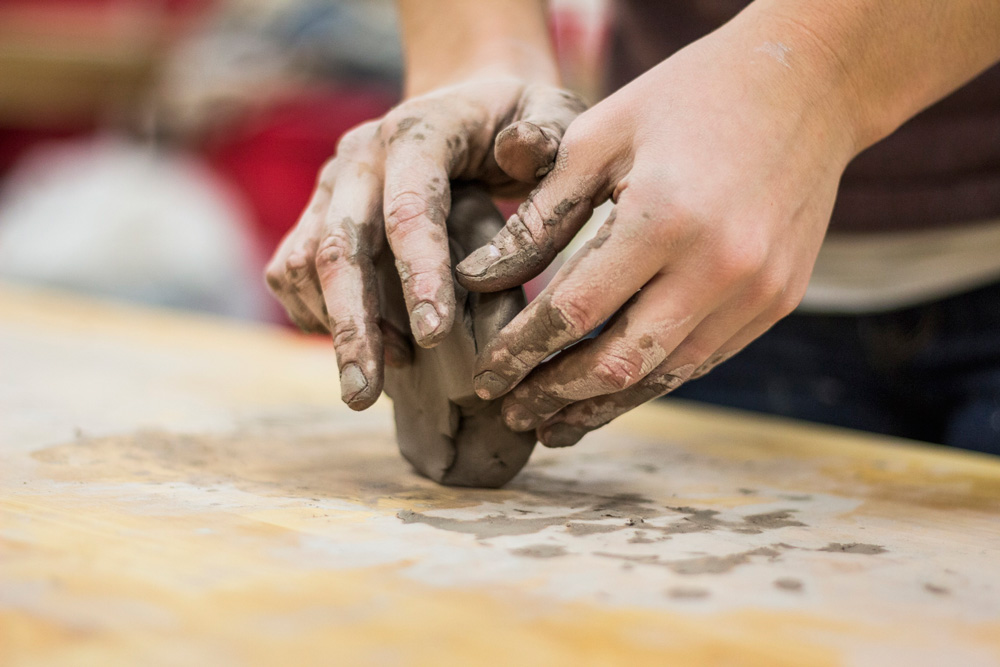 The Seniors' Support Network is an activity-based day program for individuals over 65 years of age who are experiencing mental illness. The program focuses on decreasing social isolation, peer support, healthy living, and increasing/maintaining independence.
"I love coming here…I wouldn't miss it for anything!" – Seniors' Support Network Client
Population Served
---
This program is for adults 65 years of age or older who are experiencing mental health issues, and are living on their own or with a spouse in the community.
Philosophy
---
Through improving social skills, offering opportunities for social interaction, and encouraging use of community resources, the Seniors' Support Network supports members to develop and maintain healthy social support networks, which reinforces their mental health, reduces isolation, and improves their quality of life.
The Seniors' Support Network provides Psychosocial Rehabilitation (or PSR) services designed to promote personal recovery, successful community integration, and maintenance of a satisfactory quality of life. PSR focuses on helping individuals develop skills, access resources and improve their quality of life by building on their strengths. Members set their own goals, and choose how to achieve them, with or without support from staff.
Services Provided
---
At the Seniors' Support Network, we focus on what people CAN do, not what they can't do. Clients work together with staff to determine what they want from the program, and how staff can support them. Our programming is designed to foster interaction between members and with the larger community. These activities promote health, education, physical and mental activity, and fun. The program offers clients a variety of activities designed to increase self-esteem, promote socialization, improve general well-being, and maintain mental health.
Each month clients and staff work together to make a monthly calendar of activities. Types of activities include physical fitness, creative activities, social opportunities, relaxation practices and skill development. Each program day we also enjoy refreshments.
Where and When We Meet
---
The Seniors' Support Network meets weekly at 125 Skinner Street on Wednesdays from 10:00am-12:00pm or 1:00pm-3:00pm (depending on the group). We can assist in arranging transportation through HandyDART, or in helping to plan a bus trip.
How to Get Involved
---
Referrals are received through the Vancouver Island Health Authority (Island Health), Senior's Outpatient Clinics, the Seniors' Teams (SORT), or physicians. Participants must have a mental health diagnosis.
Referrals can be found: https://icmha.ca/wp-content/uploads/SSN-Referral-Form-2022.pdf
To learn more please contact:
---
Program Coordinator
Athanasia Moulatsiotis
125 Skinner Street
Victoria, B.C. V9A 6X4
Tel: 250-389-1211 ext. 233
Fax: 250-389-1263
Email: athanasia.moulatsiotis@icmha.ca