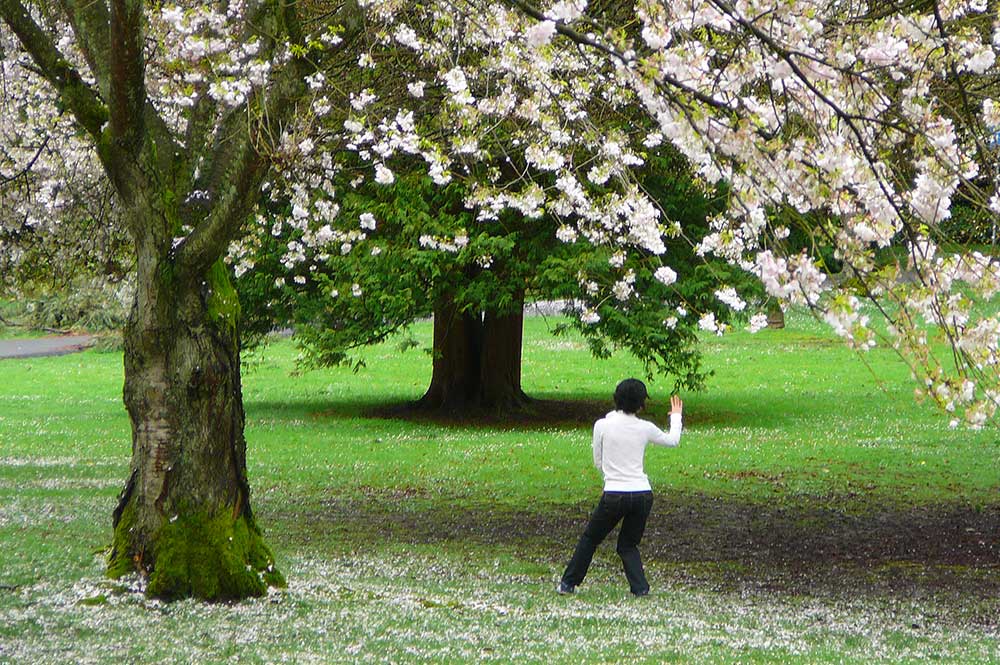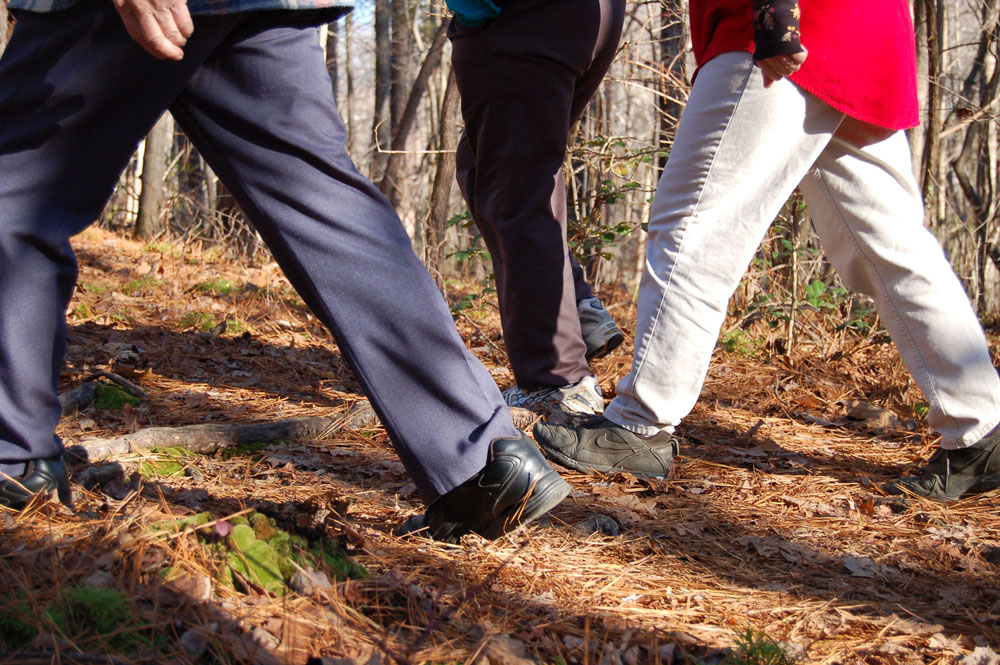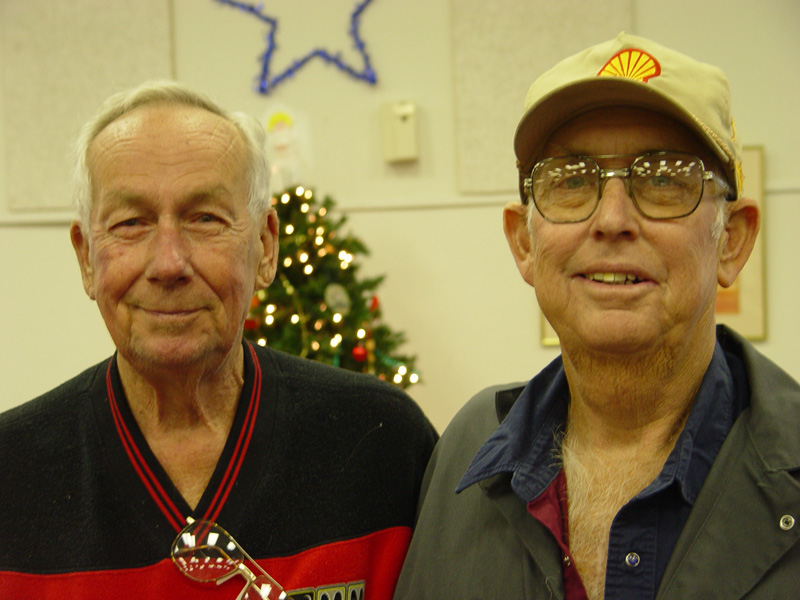 Building Respect, Inspiring Dreams, Gaining Energy (BRIDGE)
The BRIDGE Centre is a day activity program. This program focuses on individual and group skills development; by helping individuals set and achieve personal goals focused on life skills, social supports, community involvement and interdependence.
"I feel like we are a family here." – BRIDGE Centre Client
Population Served
---
This program is for adults (19 years of age or older) who are experiencing mental health issues in addition to a cognitive impairment.
Philosophy
---
Through building skills and increasing exposure to and experience in the larger community, BRIDGE Centre clients are more comfortable and more likely to become engaged and involved in their communities, which in turn improves their quality of life.
The Bridge Centre provides Psychosocial Rehabilitation (or PSR) services designed to promote personal recovery, successful community integration, and maintenance of a satisfactory quality of life. PSR focuses on helping individuals develop skills, access resources and improve their quality of life by building on their strengths. Clients set their own goals, and choose how to achieve them, with or without support from staff.
Services Provided
---
Clients work with staff to determine what they want from the program, and how staff can support them. We support and encourage individuals to improve their quality of life through interaction with each other and with the larger community. This often includes building on social skills, leadership skills, symptom management, cultural skills, and managing a healthy lifestyle.
Where and When We Meet
---
The Bridge Centre meets three times a week at 125 Skinner Street on Tuesdays, Thursdays and Fridays from 9:30am-2:30pm. We can assist in arranging transportation through HandyDART, or in helping to plan a bus trip. Participants are supported to make their own travel plans.
At the beginning of each month clients and staff work together to a make monthly calendar of activities. Types of activities include physical fitness, creative activities, social opportunities, relaxation practices, and skill development. Program participants who stay over the lunch hour are encouraged to bring their own lunch and eat with the other participants.
How to Get Involved
---
Referrals are accepted through the Vancouver Island Health Authority (Island Health), psychiatric nurses, family doctors, or case managers. Participants must have a mental illness in addition to a cognitive impairment.
To learn more please contact:
---
Program Coordinator
Anna Or
125 Skinner Street
Victoria, B.C. V9A 6X4
Tel: 250-389-1211 ext. 233
Fax: 250-389-1263
Email: Anna.or@icmha.ca