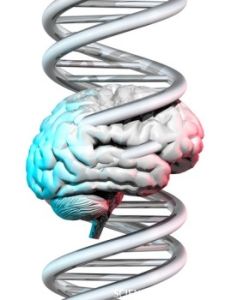 By

Traci Pedersen

Associate News Editor
Reviewed by John M. Grohol, Psy.D. on April 28, 2012
Scientists have labeled 33 genes as being associated with autism and other related disorders and also found several of these genes to be altered in people with schizophrenia, according to a study published in the journal Cell.
Of the 33 genes, 22 were linked to autism for the first time.
"By sequencing the genomes of a group of children with neurodevelopmental abnormalities, including autism, who were also known to have abnormal chromosomes, we identified the precise points where the DNA strands are disrupted and segments exchanged within or between chromosomes," said senior study author James Gusella, director of the Massachusetts General Hospital Center for Human Genetic Research.
To read more, click here.
https://icmha.ca/wp-content/uploads/2012/05/genetherapyprosandconsforparkinsonsdisease.jpg
300
225
Island Community Mental Health
https://icmha.ca/wp-content/uploads/log-300x200.png
Island Community Mental Health
2012-05-22 16:59:00
2015-01-17 21:55:37
Schizophrenia, Autism Linked to Several of the Same Genes