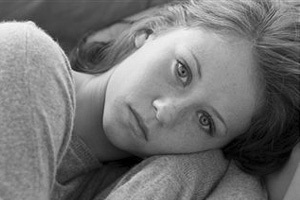 By Nathan Feiles, LMSW
Creating motivation when feeling depressed can be one of the most difficult things a person can do. An episode of depression can be physically and emotionally draining. The simplest of tasks seem to take maximum effort, and sometimes even beyond maximum. Some may feel lethargic. It may be tough make meals, or clean up at home, or take showers, or even get out of bed.
Navigating motivation when depressed can be tough because the instinct is to wait for the energy to return. People who are depressed often fall into the trap of trying to wait it out — that if you give in to the urge to stay in bed for a few days, that you'll be re-energized and recharged, believing you'll have exorcised the depression demons by just "going with it".
Unfortunately, it's not usually as simple as this. If everybody tried to wait out their depressive episodes, some people would be in bed for 20 years, realizing somewhere along the way that depression actually tends to breed depression if it's not actively confronted. That's right, catering to our depressive urges actually reinforces them. To read more, click here.
https://icmha.ca/wp-content/uploads/2013/02/dep.jpg
200
300
Island Community Mental Health
https://icmha.ca/wp-content/uploads/log-300x200.png
Island Community Mental Health
2013-02-12 18:12:00
2015-01-17 21:55:28
12-Steps to Creating Motivation When Depressed