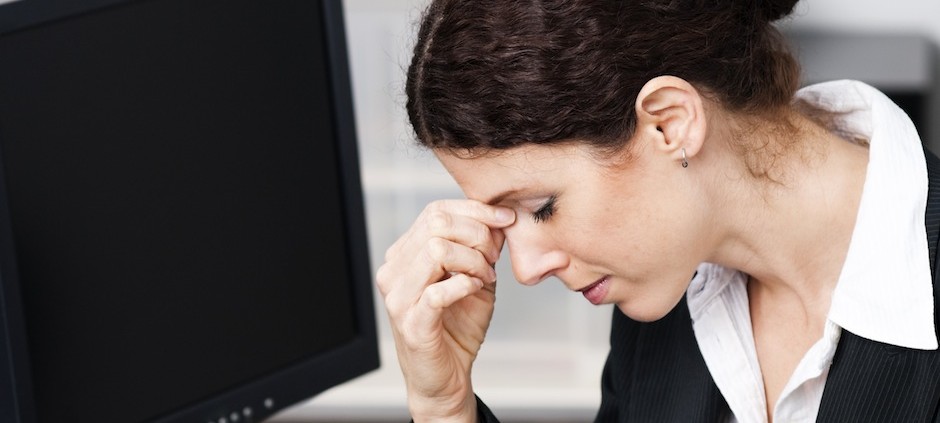 Romina Maurino, Canadian Press | 13/07/24 10:36 AM ET
If you're dealing with a mental illness, everyday tasks can begin to look like insurmountable obstacles.
And if you're battling stress or anxiety, worries over how to cover your bills if the illness becomes too intense for you to do your job may be enough to push you down that deep dark hole.
Mental illness is a problem that affects one in five Canadians and that costs $6-billion in lost productivity a year, according to the Mental Health Commission of Canada. It's also reflective of how the workplace has changed.
"Jobs are not as physical anymore. The type of work, the pace of work, the nature of work has changed," said Marilee Mark, vice-president of market development for group benefits at Sun Life Financial.
"When that changes, you also expect to see some differences in the types of illnesses that we're going to see in the workplace."
While insurance companies used to see more claims for back injuries when jobs were more physical, they're now seeing a higher percentage for mental health, because the jobs are more sedentary, she said.
About 30% of short- and long-term disability claims are now attributed to mental health problems and illnesses.
If a person is employed, there are provisions under any standard group benefit plan that would cover the need for short or long-term disability, regardless of the cause of the illness.
Click here
to continue reading.
https://icmha.ca/wp-content/uploads/2013/08/120177795.jpg
705
940
Island Community Mental Health
https://icmha.ca/wp-content/uploads/log-300x200.png
Island Community Mental Health
2013-08-14 22:31:00
2015-01-17 21:55:18
Benefit plans can help with mental illness, but many still afraid to use them